Below we listed a few common inquiries. Please go ahead and check if you find an answer to your question.
If you have any other type of problem and want a fast answer we advise you to create a thread in our KOMA Community and ask your question there!
Availability
Currently we are experiencing a cascade of failed and delayed shipments, sold-out and hard-to-get electronics parts. Some parts have risen astronomically in price (think 12.000%) and so we are constantly waiting for materials to produce our instruments. Some of them we need to re-design, so we will be able to ship them again in the future.
It is very hard to estimate when things will be back to normal. In the meantime we are shipping to our resellers as much as we can. So the best thing to do is to check their stock for availability. Please refrain from sending us inquiries about availability through our support, thank you very much!
Due to temporary difficulty of organizing materials for our products, we currently cannot offer academic discounts. We'll bring back the academic discount as soon as we are able to get everything back in stock.
If you want to purchase something from us without VAT, please get in touch BEFORE you pay anything! Once your payment is done, we cannot refund you the VAT anymore.
Please write us what you want to buy (or send us a screenshot of your shopping cart), your address incl. telephone number and your VAT number and we can set up a VAT-free order for you.
Broken Products / Warranty Period
KOMA Elektronik warrants its products to be free of defects in materials / workmanship and is conform the specifications at the time of shipment for a period of two years from the date of purchase. Within this warranty period, all products which are not working anymore or show other malfunctions will be repaired or replaced, at KOMA Elektronik's expense, on a return-to-factory basis. This is only though, when KOMA Elektronik finds out they are not the fault of the user.
Returning Your Product?
Before you send in your unit, please get in touch with us, so we know we can expect your shipment at our workspace. We will send you a RMA (Return Material Authorization) number so we can identify your shipment. All products must be packed carefully. We cannot honor the warranty when the product is not properly packed.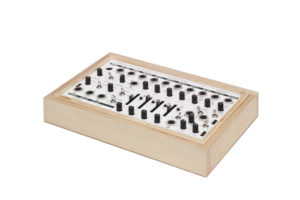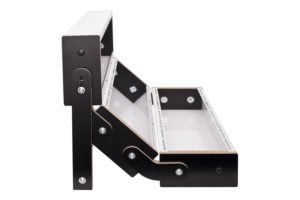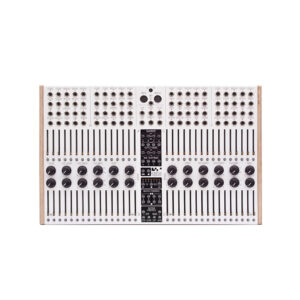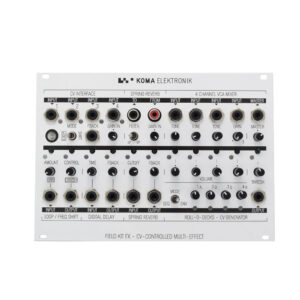 It's important to us that you keep enjoying your KOMA products. When you have any questions not answered above, make a post in our KOMA community; you can also  get in touch with us at support [at] koma [-] elektronik [.] com ; but we can take a while to answer depending on the question !
Just so you know: the standard KOMA Elektronik warranty period on materials / workmanship is 2 years after the date of the original purchase from KOMA Elektronik or an official KOMA Dealer. If something went wrong with your KOMA product, no matter if it's in or out of warranty, please let us know and we'll try to help you out!
By writing to us you, agree to using and storing your personal data in order to provide requested support. We are using helpdesk software to automate and simplify support conversations. You can see the GDPR Data Processing Agreement of said software here [https://helpmonks.com/gdpr] and our own GDPR DPA here.
Thank you for using KOMA Elektronik!