We have a LOT going on on the support right now so please be patient and give it a day or two before you get an answer. We try to take care of every one as good as we can. Thank you for your understanding!
(Last Update: 18th January 2021)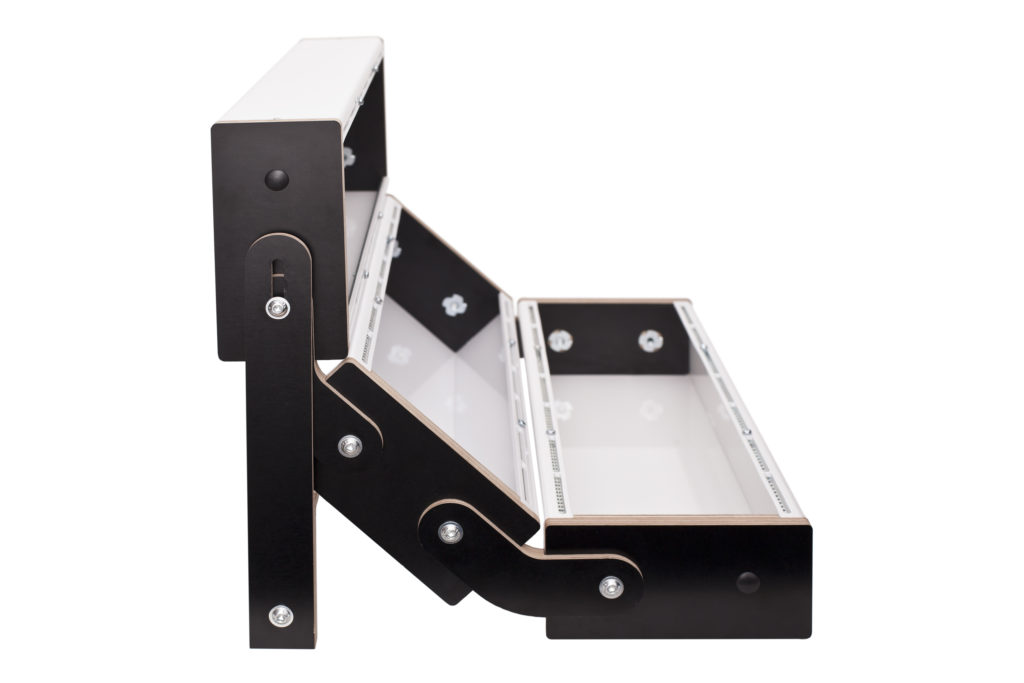 SUPPORT
It's important to us that you keep enjoying your KOMA products. When you have any questions, if you made a cool video or just wanna do a shout-out, please let us know at support@koma-elektronik.com!
Just so you know: the standard KOMA Elektronik warranty period on materials / workmanship is 2 years after the date of the original purchase from KOMA Elektronik or an official KOMA Dealer. If something went wrong with your KOMA product, no matter if it's in or out of warranty, please let us know and we'll try to help you out!
By writing to support@koma-elektronik.com you agree to using and storing your personal data in order to provide requested support. We are using a tool called Helpmonks to automate and simplify support conversations. You can see the GDPR Data Processing Agreement of Helpmonks here [https://helpmonks.com/gdpr] and our own GDPR DPA here.
BROKEN PRODUCTS / WARRANTY
KOMA Elektronik warrants its products to be free of defects in materials / workmanship and is conform the specifications at the time of shipment for a period of two years from the date of purchase. Within this warranty period, all products which are not working anymore or show other malfunctions will be repaired or replaced, at KOMA Elektronik's expense, on a return-to-factory basis. This is only though, when KOMA Elektronik finds out they are not the fault of the user.
Returning Your Product?
Before you send back your unit, we would like to get an email, so we know we can expect your shipment at our workspace. We will send you a RMA (Return Material Authorization) number so we can identify your shipment. All products must be packed carefully. We cannot honor the warranty when the product is not properly packed. Once you have received the RMA#, ship the product to KOMA Elektronik. We will take care of it from there.