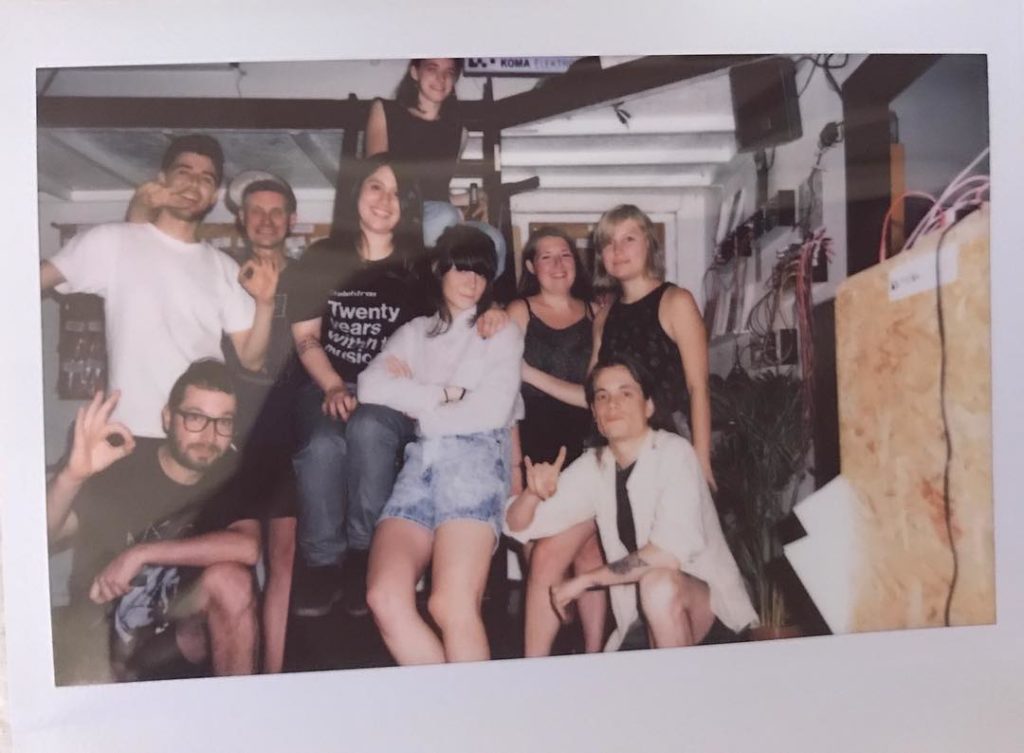 We are KOMA Elektronik.
A crew of artists, engineers & synth enthusiasts and we build music electronics for inspiration and aspiration. Gear that challenges you to experiment, to try out new things and explore. Gear that is fun to play together with friends. Gear that pushes your music forward.
KOMA was founded in 2011. It all started out with building boutique effect pedals and later moved into gestural musical control, komplex sequencing, quadraphonic mixing and the electro-acoustic domain.
We are always looking for new ways for musical expression and want to learn something new every day!
VAT ID Number: DE285522050
Registration Number:
HRB 145453
Court of Registration: Amtgericht Berlin-Charlottenburg Managing Director:
Christian Zollner
WEEE-Reg.-Nr:
DE97459400 Telephone:
+49(0)3091557028