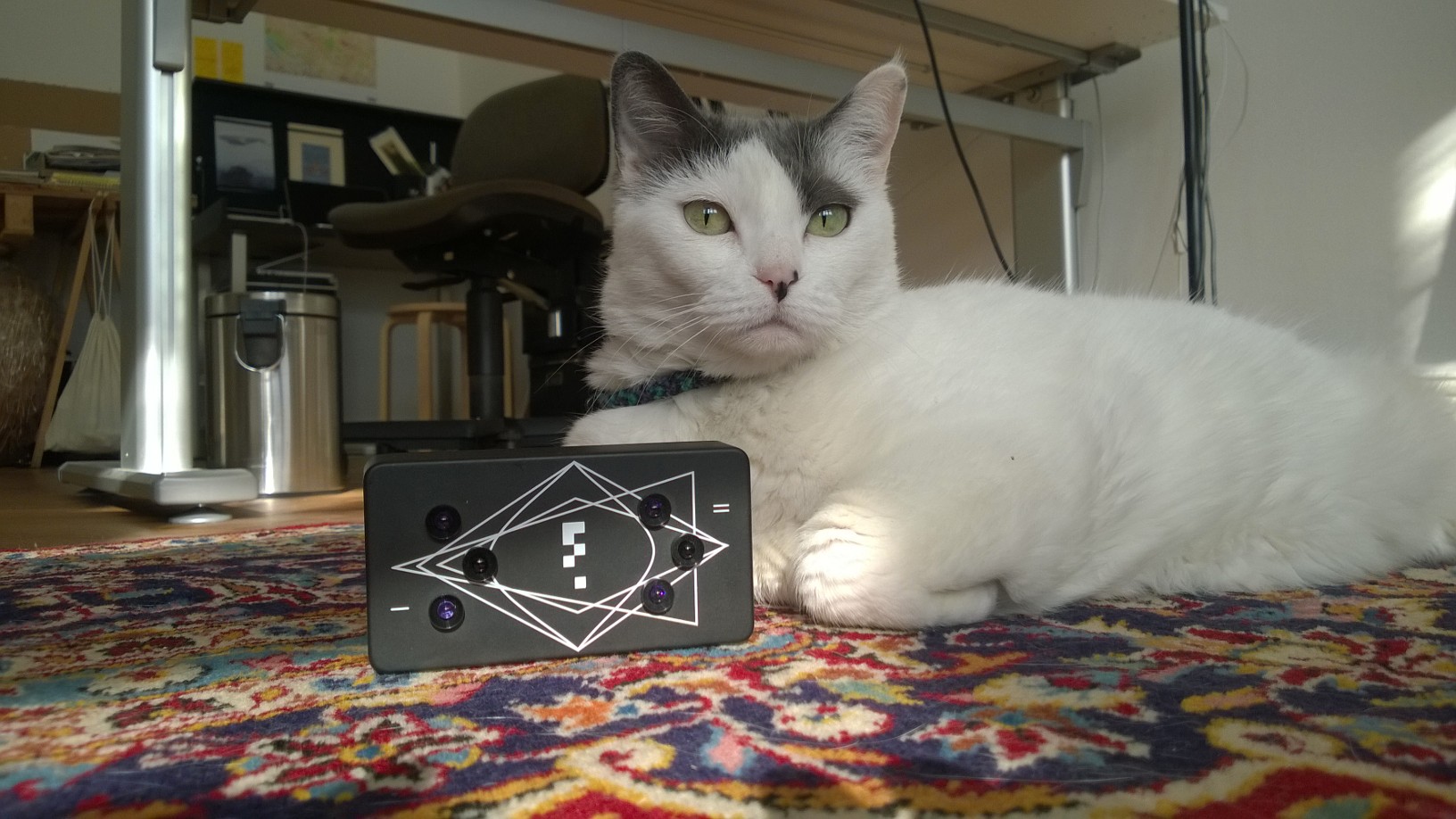 COVID-19 and a few words about availability
KOMA is shipping again to all locations worldwide! As a small company we experience difficulties ourselves in getting shipments in due to the international shipping situation because of Covid-19. We try as best as we can to offer our full range of products as soon as possible again. In the meanwhile, please have a look at our Resellers and check if they have what you want 😀
Stay Safe and Make Music!
– update: 09 NOV 2020 –
Make Music with the KOMA Sensors!
We are happy to announce the latest upgrade for the KOMA Field Kit: Sensors! Make music with temperature, light, acceleration, movement and much more! Below you find direct links to the new Sensor Packs and check out Hainbach's introduction here: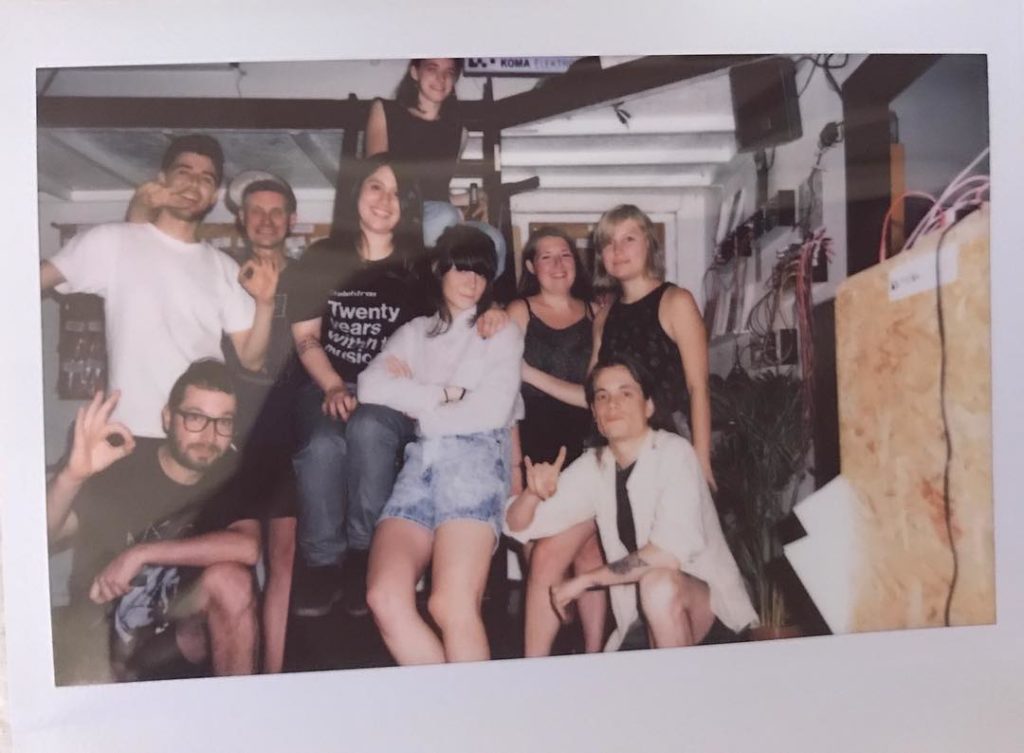 We are KOMA Elektronik.
A crew of artists, engineers & bon vivants and we build music electronics for serious players. Gear that challenges you to experiment, to try out new things and explore. Gear that is fun to play together with friends. Gear that pushes your music forward.
KOMA was founded in 2011 by Wouter & Christian after meeting at the STEIM Institute in Amsterdam. We started our company by building elaborate effects and later moved into gestural musical control, komplex sequencing, quadraphonic mixing and the electro-acoustic domain, by developing the Field Kit and Field Kit FX. We are always looking for new ways for musical expression and want to learn something new every day!
Questions? Please get in touch via support@koma-elektronik.com.
The Things We Build And Sell:
Eurorack Modules:
Off the grid power solutions:
Modular Power Solutions:
Musicmaking Accessories:
Modular Case Solutions: