May 4, 2016
From Firmware Version 1.3 onwards, you are able to check which firmware version is running on your Komplex Sequencer. To check, hold...
Read more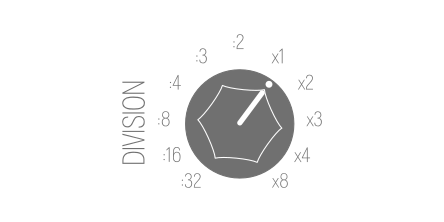 April 29, 2016
The Division Control sets the division of the Speed or incoming clock at which the sequencer will run. When syncing sequencers to one...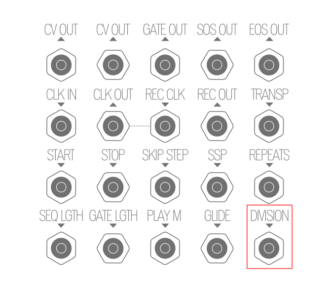 May 4, 2016
Incoming control voltage sets the Division of the sequencer as set by the Speed control or incoming clock at the...