Make Music with the KOMA Sensors!
Sensors! Make music with temperature, light, acceleration, movement and much more! Scroll down to find to the new Sensor Packs and check out Hainbach's introduction here: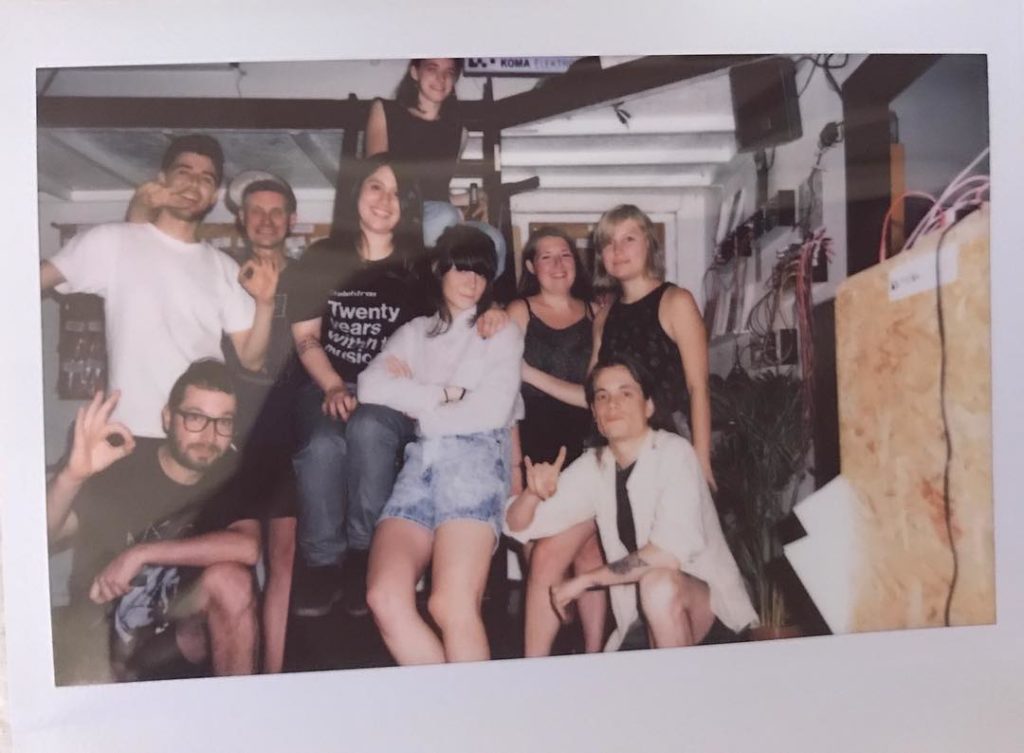 We are KOMA Elektronik.
A crew of artists, engineers & bon vivants and we build music electronics for serious players. Gear that challenges you to experiment, to try out new things and explore. Gear that is fun to play together with friends. Gear that pushes your music forward.
KOMA was founded in 2011 by Wouter & Christian after meeting at the STEIM Institute in Amsterdam. We started our company by building elaborate effects and later moved into gestural musical control, komplex sequencing, quadraphonic mixing and the electro-acoustic domain, by developing the Field Kit and Field Kit FX. We are always looking for new ways for musical expression and want to learn something new every day!
Field Kit Series
Field Kit Sensors
Music Machines
Eurorack Modules
Off the grid power solutions
Modular Power Solutions
Modular Case Solutions
Musicmaking Accessories